Pro snooker: Mark Allen Triumphs on Home Soil…
Northern Ireland's Mark Allen landed himself into the history books as the first Northern Irishman to lift the new Alex Higgins trophy at The Waterfront in Belfast over the weekend.
After three years of domination in the event from the now World number one Judd Trump, it was time for there to be a new name on the trophy.
The 35-year-old faced the Legend John Higgins in the final, as it was nip and tuck all the way.
At 4 – 3, in the afternoon session, Higgins, 46, dished up an incredible clearance to even the scores after being 4 – 2 down.
However, in the evening session, it began a bit nip and tuck, again, but Higgins steamed ahead at 8 – 6 before Allen found some gears and levelled to force a dramatic deciding frame.
Higgins went for a straight green halfway through, thinking he could get through to a long red, but couldn't and missed the red. Allen then steely cleared to lift the 70K first prize and the trophy 9 – 8.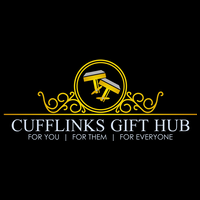 Allen, trying to hold back the emotion, quipped with Eurosport's Alan McManus, after:
"To be honest, I normally get knocked out in the first round."

He added: "I really wanted to play John. And you wouldn't believe it, but he's a really nice guy off the table."
Higgins, who was cut up about the loss, but had lost 3 1/2 stone during the last months, said that he was naturally disappointed, but lavished praise on Allen and said:
"He's a great Ambassador for Irish snooker. Every credit to him."
It was fitting that the Northern Irish crowd finally were able to applaud a Northern Irish winner in the event.
Also over the weekend, six-times World Champion Ronnie O'Sullivan lavished praise on the runner-up and Legend John Higgins, who was slightly tipped as the favourite in the match as O'Sullivan said that Higgins was the pro's pro.
He added: "If you were to build a snooker player, it would be John Higgins."

"There will never be anyone like it in snooker again. "
His comments came after Higgins exacted revenge on the current Master's Champion, the young 21-year-old Yan Bingtao after Yan had defeated Higgins in the Master's final in January.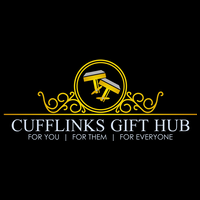 Allen had also racked a 147 in the early stages of the event on his home turf.
Allen becomes the third winner this season, and joined David Gilbert, who won his first-ever ranking title a few weeks ago at the Championship League, and Mark Williams, who won his 24th ranking title at The British Open.
Copyright secured by Digiprove © 2021 Chris Gaynor