On Yee is the Star of Week Two of The 900…
THREE TIMES World Women's Snooker Champion was the star of week two of amateur snooker's fast and furious 900 event as she wracked a 108 on finals night on Wednesday. – despite losing in the semi-finals.
The 32-year-old talented Hong Kong star compiled the steely century under the 20 second clock to beat Barry Pinches's ton on Monday as she was looked on by coach David Roe.
She told the 900 team after that she felt nervous and excited.
And added that she loves snooker and tries to watch others play as well as improve her own game.
According to her coach from the interview, they will be working on using the format of the 900 to slightly speed up her play as she said to Rachel Casey that she tended to overthink things and end up with negativity.
The break came in the match with George Pragnell after On Yee had played an aggressive safety shot that enabled her to get in and make the break.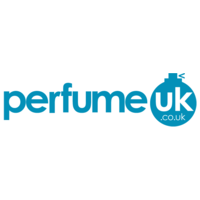 It was a tight game in her match with former World Seniors Champion Lee Walker, but she fell unfortunately fell short.
Top coach Brian Cox was mentioned as he had 'sorted' Lee Walker out many moons ago with his game.
Cox, who coached for years at Woking Snooker Centre, featured on this site and documented well, now runs a venue in West Byfleet, but has now moved to a venue in Cobham at The Cobham Village Club.
It was a Patrick Whelan versus Lee Walker final with Lee Walker being the victor and joining first week's winner Josh Thomond into the Grand Finals  in a few weeks time where £10,000 is up for grabs to the winner.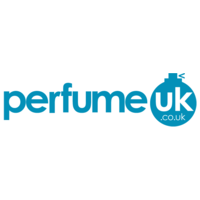 Copyright secured by Digiprove © 2023 Chris Gaynor