"Old" Williams Claims New British Open in 2021…
Golden Oldie Mark Williams has claimed the new British Open – his 24th ranking title since turning pro in 1992.
Amid a backdrop of short best of five formats from the first round to the quarter-finals, Williams at 46, hung in there in the tournament where on a few occasions, the Welshman could have been out.
The "veteran" snooker star played Gary Wilson, nicknamed the Tyneside Terror, who was into his second ranking final and said after he was "bitterly disappointed – as he lost 6 – 4 to Williams.
But it was the Cwm man who took the trophy he had won way back in 1997 where he had defeated the 7 times World Champion Stephen Hendry, and 100K.
With a short best of 11 final, it was important that both men got off to a quick start, but it began a bit edgy as they went 2 – 2 at the interval, the only one had in the whole of the tournament.
Williams notched up a 111 before the interval and a 115 on his way to the win.
Wilson missed a pink in the tenth frame and Williams mopped up the pieces.
Afterwards, Williams told Rob Walker on ITV 4 Sport:
"I try my guts out every match, even though it doesn't look like it."
But there was a bit of banter before that, as MC Walker was providing a lot of spiel before he finally asked the boys a question.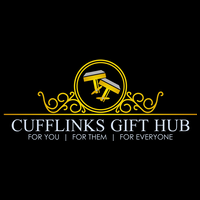 Gary Wilson joked: "I'm still waiting for a question, Rob…"

Likewise, Williams also quipped when it was his turn to be quizzed: "Like Gary, Rob, I'm still waiting for a question."
For Gary Wilson, his second ranking final came as a bitter disappointment as he said that he really enjoyed the tournament despite it being a shorter format.
"I'm a snooker purest and prefer the longer formats, but I really enjoyed these shorter matches."
He added that it was great to have crowds back in and the fans in the Morningside Arena had been great.
The shorter format matches all week provided intense drama, with a string of top players falling as Mark Selby regained the no 1 spot from a below-par Judd Trump.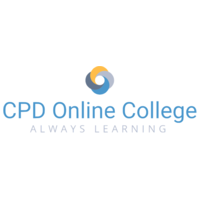 There was, of course, the famous "battle of the exes" clash for Mark Allen and Reanne Evans and a return for the King Stephen Hendry, who lost in the second round.
Despite the short best of five formats early on, fans witnessed two 147s! Ali Carter and John Higgins shared the pie of a tiny £5,000 for the highest breaks.
Williams was the only high-ranking player to remain in the event by the quarter-final stage.
The British Open version began way back in 1985 with Silvino Francisco defeating Canadian Kirk Stevens.
The oldest ranking event winners. MJW is 46 yrs, 154 days old.

50 yrs, 14 days – Ray Reardon (1982 Pro Players Tournament)
46 yrs, 221 days – Doug Mountjoy (1989 Classic)
46 yrs, 172 days – Doug Mountjoy (1988 UK Championship)
46 yrs, 0 days – Mark Williams (2021 Pro Series)

— David Hendon (@davehendon) August 22, 2021
Stephen Hendry told ITV4 that there was definitely room for this type of event on the snooker calendar, just like there is for the one frame Shootout.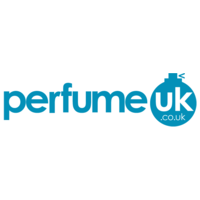 WATCH: Ali Carter's 147…
Copyright secured by Digiprove © 2021 Chris Gaynor