In 2023: Eden Women's Masters: Preview…
And What About a Snooker Legends 900 Event for the Women's Game?
WITH JUST THREE DAYS to go until the Eden Women's Masters at the Frames Club in Coulsdon, there have been 32 entries for the final event for the World Women's tour this year, for 2023. 
In last season's 2022 event, there were 49 entries, so this time, when the entries closed on November 10th, the number of entries is down on before, but still a healthy turnout for the event which runs from November 17th – 19th.
The stars of the women's game are in the line-up for Coulsdon, which includes the 12-time World Women's Champion Reanne Evans, the MAIN MARQUEE PLAYER of the event, and the standard bearer of women's snooker.
And, as the 900 Junior event will get underway on Saturday in Reading, this event in Coulsdon can be a big inspiration for female players to be inspired for future events and potentially, maybe at some point, Jason Francis and his team could put on a Snooker Legends 900 Women's Event at the Reading-based club? There was talk on social media last season regarding the possibility. Is it potentially a viable addition to the 900 brand? What about rolling out the 900 to other clubs other than Reading?
The STARS FOR EDEN WOMEN'S MASTERS…
Coulsdon also sees the Thai stars of Mink Nutcharut, Siripaporn, and then Rebecca Kenna, as well as the World no 7 Emma Parker, who has been fearless on the Exhibition Circuit, and also appeared with the World No. 15 Jasmine Bolsover, one of the MARQUEE stars of Woking Snooker Centre on the 900, in weeks five and six, inspiring the younger generation of women and girls to take to the baize and outlining that anything is possible. As Jason Francis has said many a time in his snooker motto: "Dare to Dream."
Hong Kong's Ng On Yee, also in the line-up made a fantastic century in the 900 a few weeks ago.
Three-time world snooker champion, On-yee Ng, traces her Hong Kong roots | Tatler Asia#snooker #womenssnooker https://t.co/dyyG3et9E5

— Bozena Kucharska (@lovselby) November 14, 2023
The 900 and its potential…
World Seniors Champion Aaron Canavan dared to dream, as did Peter Lines once, and they became World Seniors Champions. What about a 900 Seniors? The 900 has become a huge talking point in snooker. It's fast and furious one-frame 15-minute format is a great way to get people of all ages and abilities interested in the game.
In the 900 Junior events, it was nearly a call-up for 12-year-old Ellise Scott to make an appearance on TV, as she just missed out on the 16 – but is playing in the Coulsdon event.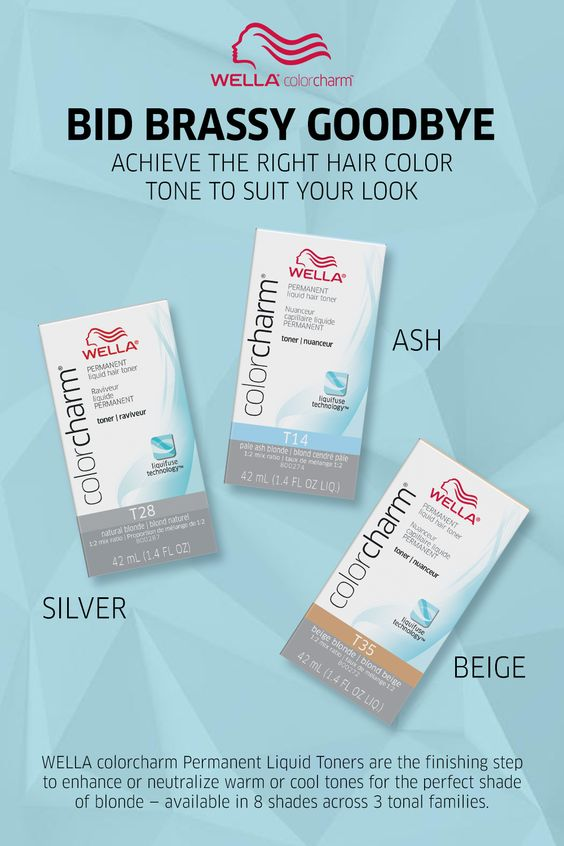 Back to Eden and Coulsdon…
Deborah Fladgate from Scotland appears to be the oldest player in the Coulsdon event at 66, with Tallulah Michael being aged 10 appearing to be the youngest.
Tessa Davidson has just scooped the Winchester Women's Series Event Four so will be going into the event brimming with confidence in her game, and there are many players within the top 20, all with a chance of bringing home silverware for the final event of this jam-packed and successful year for the women's game, which has seen record turnouts at events, increased popularity in the game, and stars of the game turning out on TV to promote the women's snooker in the 900.
Good luck to everyone competing in Coulsdon from SnookerZone.
Sunday Junior Academy @SnookerWoking , coached by @shots_pb . To join a session / more info please call 01483 762754 @snookercuestars @snookerhub @chrisatrill @cruciblecrush pic.twitter.com/oXz6oy4mlA

— Cue Surrey (@CueSurrey) November 5, 2023
YESTERDAY was the annual World Kindness Day 2023: But Kindness does not have to be just an annual one-day occurrence, you can be kind to family, friends, strangers, and acquaintances EVERY DAY of the year, whether that's spreading a kind word in someone's ear, making a small gesture, or even just buying a friend a coffee or tea.
World Kindness Day is an annual event that encourages individuals to practice kindness in their daily lives. It highlights the importance of empathy, understanding, and cooperation to create a more harmonious and caring world.
How many times have you been kind to family, friends, or acquaintances, or strangers in the past year? Practice more kindness and the world would be a much nicer place to live in.
When is World Kindness Day 2023?
World Kindness Day was observed on November 13th. In 2023, it fell on a Monday, providing an opportunity for people to start their week with acts of kindness and goodwill. What are you going to do this week to be kinder?
SnookerZone suggests to those who want to practice more kindness in their lives, to start with being kind to yourself, LOVE yourself, and then focus on sharing just one random bit of kindness to others, whether that's sharing a friend's social media post, blog or media post, putting a good word out to someone you admire, or wishing a friend or group of friends to keep going, or, to buy a friend a coffee next time you see them, do something small that can still act as amazing gesture to someone who needs it.