In 2023: 900 Star Mary Talbot Deegan Scoops Eden Women's Masters…
MARY TALBOT DEEGAN has scooped the 2023 Eden Women's Masters at Frames Snooker, Coulsdon.
The 43-year-old now achieves a high ranking of 6, and originally her highest ranking was 7. The breakthrough victory is Talbot-Deegan's biggest career success to date as she joins an elite band of Reanne Evans, Ng On Yee and Mink Nutcharut to have won the prestigious event since it was introduced to the calendar in 2013.
She was originally a US Open semi-finalist losing out to Jamie Hunter 4 – 1 but now has beaten the same player 4 – 3 in a thrilling decider final in Coulsdon.
And has won a string of other titles in various categories on her way to scooping a top ranking prize.
Congratulations to Ronnie Sullivan who won today's Cuestars Junior 900 beating Evan Plummer in the final.
Massive thanks to everyone who helped out. 👏😀
For those yet to see it here's the link..https://t.co/EU9luBZhAY@joegentlemanjoe@CueSurrey@Snookerlegends @snookerhub pic.twitter.com/MpuHKGsLr1

— Cuestars (@snookercuestars) November 18, 2023
Talbot Deegan was one of the handful of female stars of season two of the 900 from the World Women's Snooker Tour and she managed to reach a semi-final whilst playing on the TV on SportyStuff.
THE 900 JUNIOR CUESTARS…
The 900 Junior Cuestars was organised by John Hunter and Jason Francis, and was also played over the weekend at the famous venue in Reading  – Ronnie Sullivan scooped the trophy and will be parading it when the 900 Grand Finals happen this week on the 22nd of November where one player will scoop a £10,000 prize pot, the biggest in amateur snooker since Pot Black.
A POSTER REMINDER OF WHO WILL BE IN THE 900 GRAND FINALS THIS WEEK…
As well as claiming the ranking title victory, Talbot Deegan also managed to claim the high break of 84, which came in the semi-final.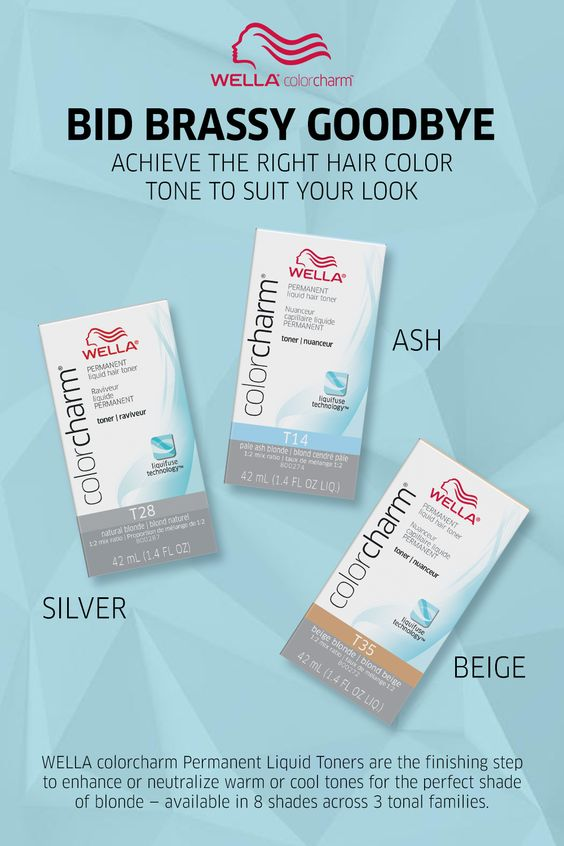 There were many other successes in the final ranking event of the year as Woking MARQUEE star Jasmine Bolsover reached another quarter-final – a second in successive years and also managed a high break of 54 overall in the tournament.
Bolsover was also another star of the 900 recently, as was Emma Parker, who has been fearless on the exhibition circuit, and all managed to help promote the women's game brilliantly on TV through the Snooker Legends and Jason Francis.
Absolutely brilliant day @snookercuestars Junior 900 . The sheer snooker talent on display was fantastic .A massive well done to Ronnie Sullivan who was superb today . It was a pleasure to sponsor and ref at such an amazing event . Thank you to @Snookerlegends . & all involved 👍

— Cue Surrey (@CueSurrey) November 18, 2023
The breakthrough success comes 29 years after Deegan's first title as she climbs the rankings to number six.
Friends of the star came out to congratulate Deegan on her success on social media as she very simply wrote on social media.
"Very happy to win this today. A massive thank you to Tony Thompson and Frames Sports Bar, Coulsdon for their continued support. My coach Terry Burke. Much appreciated."

She told the WWS after: "It feels amazing, I am buzzing," said Talbot-Deegan following the final. "I always believed that I could win a title, I didn't think this soon, but I'm on top of the world at the minute. I've put in a lot of hard work and am really enjoying it."

She added: "It means everything, to do it here and to hold myself together. I've never done it before, won a major tournament, so I proved that I can do it."
SENIORS FINAL
In the EDEN MASTERS SENIORS FINAL, Tessa Davidson, a regular winner at World Women's events, and outside events, as the 54-year-old claimed yet another Seniors title defeating Sarah Dunn 2 – 0.
UNDER-21 FINAL
Scotland's SOPHIE NIX claimed her Maiden Under-21 World Women's Eden Masters title in the under-21 category.
The 15-year-old scooped the title defeating 17-year-old Zoe Killington in the final 2 – 0.
WELL DONE to everyone who competed in Coulsdon and Reading and at other venues over the weekend in events across the country.