Bond Not Shaken in the 900 on Week Six Day One…
THE MAN WITH THE GOLDEN CUE Nigel Bond came through the fast and furious amateur snooker event the 900 on Monday in week six day one.
The 1996 British Open and formed Shootout winner played the Tony The Tornado Drago in the final, as Tony kicked off the proceedings in the first round rolling back the years with a cool and quick-fire 84 break.
Drago told Rachel Casey and team afterward that he had been involved in three exhibitions in Derbyshire, Widnes, and Norwich so had notched up the miles but he still looked fresh in the 900 as he is, of course famous for the fastest century in over three minutes in the UK Championship.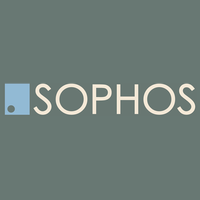 World Women's Snooker tour no 7 Emma Parker (pictured above) managed to come through a nervy and scrappy encounter with the debut player Mario Katrani, who was stepping in for Rory McLeod, who found the conditions tough early on but is back for another go on Tuesday as the four who didn't manage it meet four new faces on Tuesday.
She gave it a good go against The Tornado in the semi-finals but Drago, the Maltese Falcon was too strong as both Bond and Drago's experience saw them through to the final.
Parker, 24,  who has been fearless on the exhibition circuit is back on Wednesday.
Bond and Drago have been doing the snooker circuits for well over 25 years.
The winner of week six goes onto the Grand Finals in November alongside the likes of Michael Holt, Harvey Chandler et al  on the 22nd and potentially pockets a £10,000 prize pot, the biggest in amateur snooker.
Special guest The Captain  Ali Carter was one of the pundits for the 900 this week.
u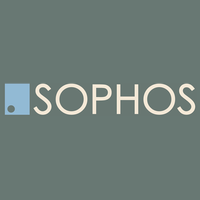 Goo d luck and well done to everyone who competes in week six.