2023: New Colourful Events for Women's Snooker Scene…
EMMA THE POTTER PARKER has scooped the inaugural Women's Cue Sports Knockout event (WACKO) – a new colorful event for the women's amateur snooker scene.
The 24-year-old talented cueist, who has been dazzling the crowds on the Exhibition snooker circuit over the past couple of years, defeated a rising star Leah Humphrey, who has been having coaching with Michael Holt, 4 – 0 in the final. 
Parker, World Number 7, who has appeared on TV twice – once in the Snooker Shootout in 2019, and also in the Legends 900, is set to appear in the next weeks in her second appearance on the 900 as Monday sees the 900 go into Week Four already.
The inaugural event was held at Potters Snooker Club in Swadlincote and is being organised by World Number 35 Chrissy Allwood.
Parker wrote briefly on Facebook: "Felt good to win something again."
Steve Smith Snooker sponsored the event.
Parker is looking forward to playing in the 900 and also wrote she hopes she can perform like she did last year where she dazzled with a terrific clearance at the end of a frame.
As one of the stars of the women's game, Parker has been touring the country promoting the skills in exhibitions and making big breaks along the way – such as a 92.
Earlier this year, Parker was in Woking with World Number 15 Woking's Jasmine Bolsover, helping to promote the next generations with a Coaching Day, which SnookerZone reported on and you can view on the link below…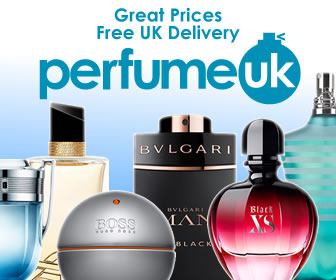 Recently, Woking has managed to host a Junior Club  on a Sunday, and over the summer, there was also a Summer club.
Michael Holt, who has a good selection of Coaching videos on his Youtube channel, and a former Shootout winner can be viewed on the Snooker Legends 900 on Monday on SKY 427, and the SPORTYSTUFF TV YOUTUBE CHANNEL.
You can view EMMA'S SHOOTOUT appearance, below…
You can view more details of WACKO on the Facebook page. SEARCH WACKO (Women's Amateur Cue Sports Knockouts.)
Good luck to everyone competing in the 900 this week.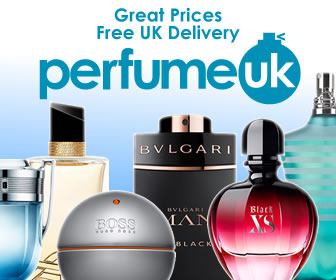 Copyright secured by Digiprove © 2023 Chris Gaynor